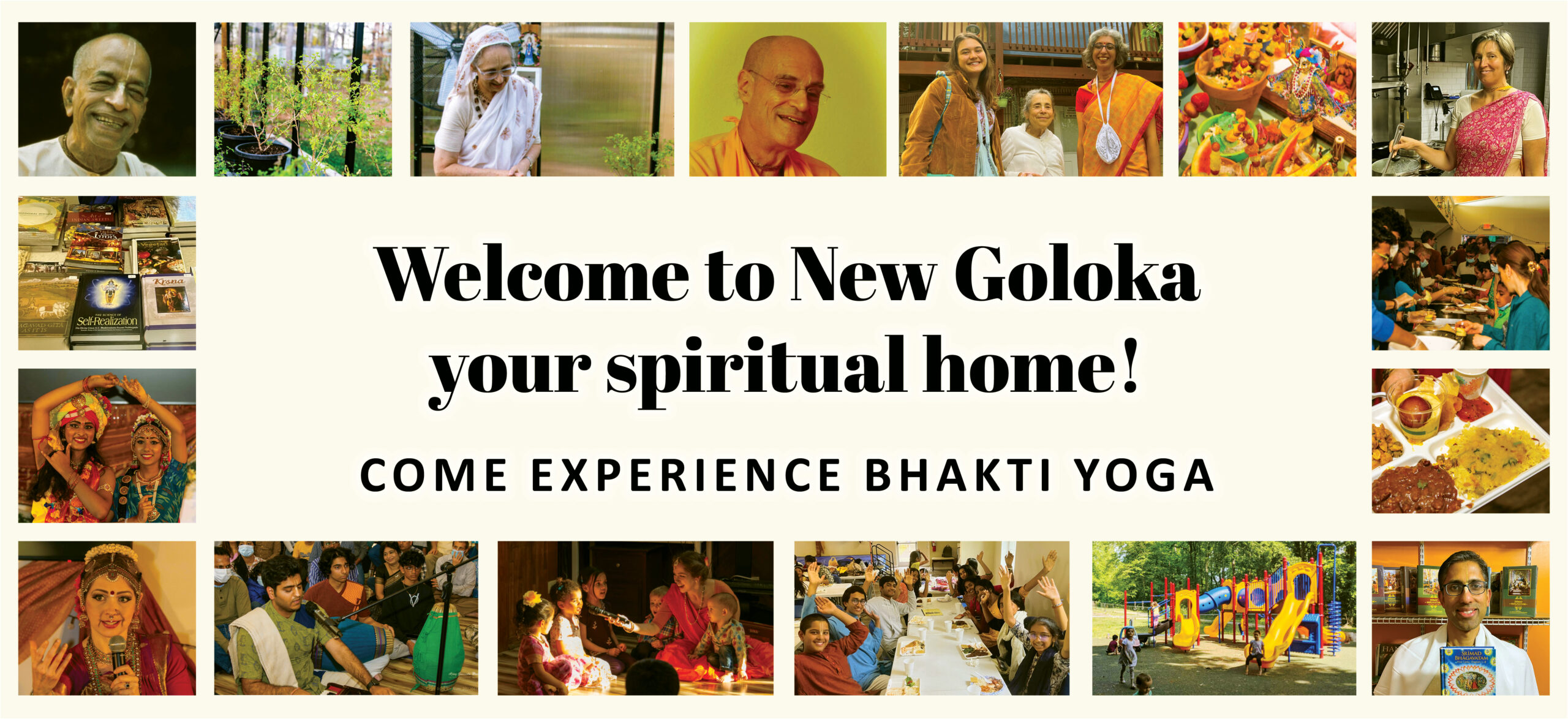 NG Web Banner 2-b REV_page-0001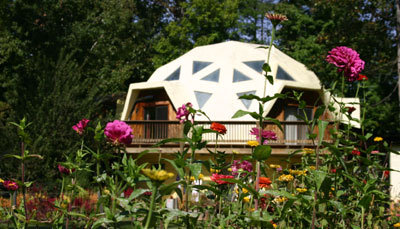 The International Society for Krishna Consciousness (ISKCON) is part of the 5000-year-old Hare Krishna Movement that was introduced to the western world by His Divine Grace A. C. Bhaktivedanta Swami Srila Prabhupada. ISKCON New Goloka is one of the 600+ centers of the worldwide society and was incorporated in Hillsborough, North Carolina in 1985.
Festivals, Food, Philosophy & Yoga Lifestyle is what you can expect to experience here. Everyone regardless of their caste, creed or color is invited to join us, chant with us, dance with us and discuss philosophy and enjoy delicious karma free feasts.
Sorry, No more event to show
Explore our
Hare Krishna Center
Enlivening Recharging Sunday Programs Every Week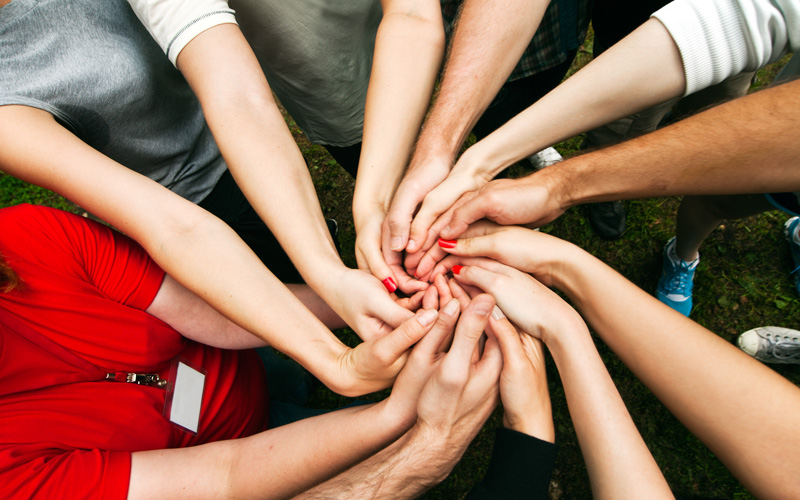 Join a
local family Bhakti Group
Bhagavad Gita, Bhakti Yoga and Musical mantra meditation for adults and children at a location in your neighborhood. Locations: Cary, Morrisville, Hillsborough, Greensboro, Winston Salem, Raleigh and Charlotte.
Sign Up Now…
Learn and grow with our online classes, groups & daily trackers
Read the entire Bhagavad Gita As It Is in 1 year. Start your journey today.
Sign Up for His Grace Vaisesika Prabhu's practical ways to develop spiritual health.
Start your morning with recharging mantra meditation & enlivening Srimad Bhagavatam reading. (Online on Zoom and in-person: 4:30am to 7:30am)
Join one of the online Spiritual Book Reading Clubs